https://video.longnow.org/interval-020190606-stephenson.mp4
https://video.longnow.org/interval-020190606-stephenson-hd.mp4
bkxuzwCps70
https://podcast.longnow.org/interval/redirect/interval-020190606-stephenson-podcast.mp3
739987393
https://static.longnow.org/media/cache/a2/93/a2934df3f2afddd5293cf93aca539d3f.png
Neal Stephenson - Fall, or Dodge in Hell
Neal Stephenson - Fall, or Dodge in Hell
Neal Stephenson
Neal Stephenson author of Fall, or Dodge in Hell in conversation with Long Now Board Member, Kevin Kelly.
Tickets include a signed copy of Fall, or Dodge in Hell.
The Interval at Long Now: check-in starts at 12 noon. The talk will begin @ 12:30pm.
Neal Stephenson will inscribe books after the event from 1:30 to 2pm. Additional books will be on sale before and after the talk thanks to Borderlands Books.
Fall, or Dodge in Hell is pure, unadulterated fun: a grand drama of analog and digital, man and machine, angels and demons, gods and followers, the finite and the eternal. In this exhilarating epic, Neal Stephenson raises profound existential questions and touches on the revolutionary breakthroughs that are transforming our future. Combining the technological, philosophical, and spiritual in one grand myth, he delivers a mind-blowing speculative literary saga for the modern age.
Neal Stephenson is the bestselling author of the novels Reamde, Anathem, The System of the World, The Confusion, Quicksilver, Cryptonomicon, The Diamond Age, Snow Crash, and Zodiac, and the groundbreaking nonfiction work "In the Beginning...Was the Command Line." He lives in Seattle, Washington.
Upcoming Talks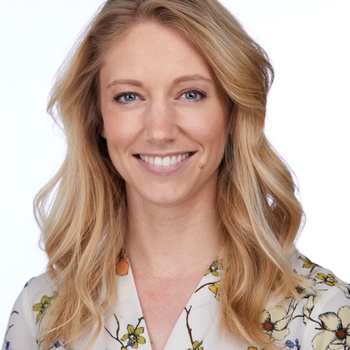 Videos