https://video.longnow.org/interval-020180717-dyson.mp4
https://video.longnow.org/interval-020180717-dyson-hd.mp4
tHg_X3585DA
https://podcast.longnow.org/interval/redirect/interval-020180717-dyson-podcast.mp3
740409487
https://static.longnow.org/media/cache/99/e4/99e455e04babb980c76fca4ed904c7d6.jpg
The Short Now: What Addiction, Day Trading, and Most of Society's Ills Have in Common
The Short Now: What Addiction, Day Trading, and Most of Society's Ills Have in Common
Esther Dyson
Long Now board member Esther Dyson shares her ongoing work to move communities away from short-term thinking and into health. In conversation with previous Interval speaker Kara Platoni, she discusses how short-term desire is addiction, affecting not just individuals but institutions and culture. Dyson's founded the 10-year Wellville project, now underway in five communities across the US, to tap into people's natural resilience and build long-term desire: purpose.
Esther Dyson is a Long Now Board member, founder of Wellville, and chairman of EDventure Holdings. She is an active angel investor, best-selling author, board member and advisor concentrating on emerging markets and technologies, new space and health. She sits on the boards of 23andMe and is an investor in Crohnology, Eligible API, Keas, Omada Health, Sleepio, and StartUp Health, among others. For 6 months in 02008-02009, Esther lived outside Moscow, Russia, training as a backup cosmonaut.
Kara Platoni is a science reporter who has traveled around the world interviewing scientists and biohackers. She is lecturer and assistant dean for students at UC Berkeley's Graduate School of Journalism. She has spoken twice at The Interval: once about her book We Have the Technology and also as part of our Scurvy Salon event.
Upcoming Talks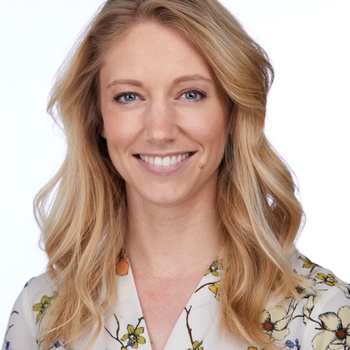 Videos