3Aegs1ACdy4
https://podcast.longnow.org/interval/redirect/interval-020170221-brilliant-podcast.mp3
799531033
https://static.longnow.org/media/cache/60/11/6011d7d668bbde686353c8ae0a10e85f.jpg
Sometimes Brilliant
in Conversation with Stewart Brand
Sometimes Brilliant
in Conversation with Stewart Brand
Larry Brilliant
After sitting at the feet of Martin Luther King at the University of Michigan in 1962, Larry Brilliant was swept up into the civil rights movement, marching and protesting across America and Europe. As a radical young doctor he followed the hippie trail from London over the Khyber Pass with his wife Girija, Wavy Gravy and the Hog Farm commune to India.
Then one of India's greatest spiritual teachers, Neem Karoli Baba, told him his destiny was to work for the World Health Organization to help eradicate smallpox. He became a key player in eliminating that 10,000-year-old disease that killed half a billion people in the 20th century alone.
Larry and Stewart have a freewheeling conversation and bring the audience in as well, including Wavy Gravy and his wife Jahanara who are on the front row. A really special night where the past is present, and a reminder that we will all make the future.
From 01960s political protests to successfully eradicating smallpox, Brilliant recalls his long, strange trips around a changing world. His personal stories include icons of the last century from Steve Jobs to MLK to the Grateful Dead. Recollections of a visionary physician, technologist, and seeker, in conversation with Long Now's Stewart Brand with whom Dr. Brilliant founded The Well online community in 01985.
Upcoming Talks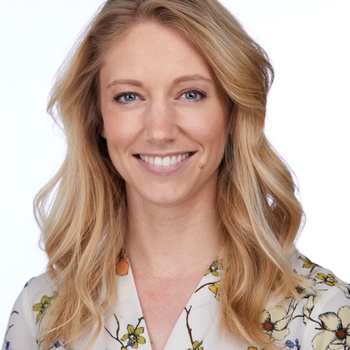 Videos