The Conversations at The Interval
Interval events are lectures and discussions about topics including art, design, history, nature, technology, and time. They take place on Tuesday nights a couple times a month and feature artists, authors, entrepreneurs, scientists, and others who take a long-term perspective.
Below you'll find information about upcoming and previous talks. All events are recorded and will eventually be released. There is video and audio of a selection of our past talks on this site. We also have nearly 200 videos in our Seminar series which you can watch for free.
Next Up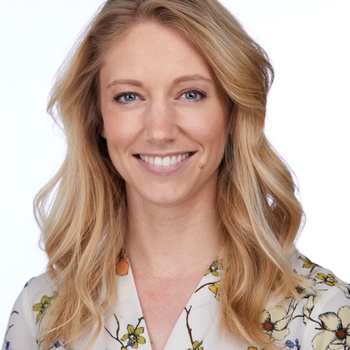 Tuesday January 23, 7pm
Check-in starts at 6pm
Economic policy can seem abstract and distant, but it manifests the physical world – affecting us all. Our economic stories shape our systems, and they in turn shape us. What myths continue to constrain us, and how might new stories emerge to scaffold the future? This talk will explore concepts we often take as gospel: profits, competition, economic value, efficiency, and others -- and asks how we might reshape them to better serve planetary flourishing –today, and well into the future.
Tickets typically go on sale to Long Now members two weeks in advance and then to the public. Most talks sell out quickly due to our small capacity. "Patron tickets" are usually available after other tickets sell out. They include a reserved seat and are partially tax deductible.
Talk begins at 7pm; we recommend arriving earlier for more seating options. The Interval reopens to the public by 8:30pm. (All times are in Pacific Time)
A live videostream of most talks is available. Each talk is free for Long Now members at http://longnow.org/live
Upcoming Talks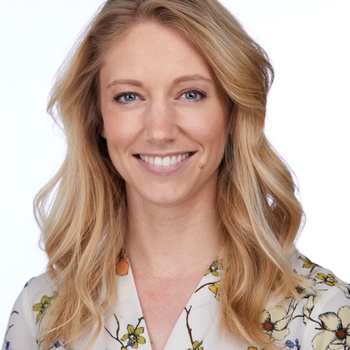 Want to get early notice of The Interval events?
Become A Member or Interval Donor Today
Tickets usually go on sale 2 tweeks prior to the event. Our talks tend to sell out quickly due to our limited capacity. Long Now members can purchase tickets before the general public. Memberships start at just $8/month.