5_DZeG0SKEg
https://podcast.longnow.org/interval/redirect/interval-020170815-kildall-podcast.mp3
794066323
https://static.longnow.org/media/cache/6e/b2/6eb2f6c7a457789efe421cb8ecb8282b.jpg
Art Thinking + Technology: A Personal Journey of Expanding Space and Time
Art Thinking + Technology: A Personal Journey of Expanding Space and Time
Scott Kildall
What place is there for art in the 21st century world of technology, business, and science? Everywhere. Award-winning cross-disciplinary artist and current SETI artist-in-residence Scott Kildall discusses collaborating with scientists, technologists, and others. He'll share his work and explain the vital role for Art Thinking as a tool that offers perspective
 in a dynamic, fast-moving world.
Scott Kildall is a cross-disciplinary artist whose work includes writing algorithms that transform datasets into 3D sculptures and installations. His art often invites public participation through direct interaction. He has been an artist in residence with the SETI Institute and Autodesk; and his work has been exhibited internationally at venues including the New York Hall of Science, Transmediale, the Venice Biennale and the San Jose Museum of Art. Besides many other fellowships, residencies, and honors.
Upcoming Talks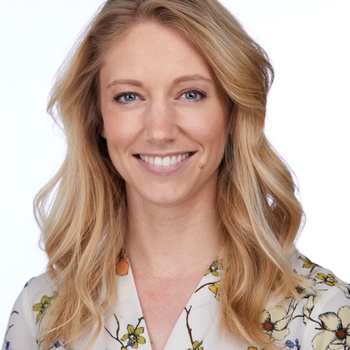 Videos