https://video.longnow.org/interval-020150224-scott.mp4
https://video.longnow.org/interval-020150224-scott-hd.mp4
kugg_fewUgQ
https://podcast.longnow.org/interval/redirect/interval-020150224-scott-podcast.mp3
315983921
https://static.longnow.org/media/cache/49/c3/49c38022908bb82c6f5607eae04d8abb.jpg
The Web In An Eye Blink
The Web In An Eye Blink
Jason Scott

Jason Scott is an activist archiver who preserves artifacts of digital culture for the future. Users today have many ways to create content online, but they often lack the skills, tools or guidance to preserve the media they make. As startups fail, platforms disappear, and technology companies take the short term view, Jason and his cohorts at the Internet Archive and Archive Team are being good ancestors for everyone in the future networked world.
In 02009 Jason founded the Archive Team: a loose collective that launches "Distributed Preservation of Service Attacks" to rescue content endangered by "shutdowns, shutoffs, mergers, and plain old deletions" that happen all too often in the tech industry. They've saved user-created content on Friendster, GeoCities, and Google Reader before they went to the virtual graveyard.
Since 02011 Jason has been Free-Range Archivist & Software Curator at the Internet Archive. He is tasked with adding to and maintaining the largest vintage and historical software library in the world. It contains millions of programs from Shareware CD-Roms to open source software and vintage arcade games. Under Jason's direction, archive.org has now made hundreds of games playable in the browser--including those created for now-defunct operating systems, proprietary hardware, and arcade cabinets thanks to the modern miracle of emulation.
A filmmaker, historian, and self-proclaimed rogue archivist, Jason Scott discusses his personal history of preserving the digital commons which began with rescuing his favorite BBS-era "text files" and continued with saving gigabytes of the first user-created homepages (i.e. GeoCities.com) which were about to be trashed by their corporate owner. Today his mission, in his role at the Internet Archive, is to save all the computer games and make them playable again inside modern web browsers. And that's where things get really weird. From February 02015.
Upcoming Talks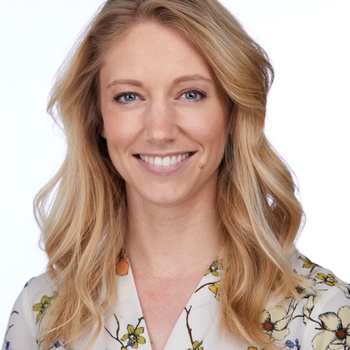 Videos