6aBQCZIeonc
808024000
https://static.longnow.org/media/cache/90/a5/90a52d947f5753b718fa79931aaef816.jpg
Climate Change and the Future of Cities
Climate Change and the Future of Cities
Eric Klinenberg
What qualities help assure that
 a community can survive the threat of disaster? The population density of cities leads to inherent vulnerabilities to mass climate disasters: such as single point of failure transit systems and utilities built prior to today's environmental realities. At the same time the resources of cities offer tremendous potential for preparation and innovation.
As a sociologist, Klinenberg brings insights on how neighborhood dynamics (what he calls "social infrastructure") can help individuals & communities prepare for extreme weather including flooding and heat waves. He discusses how cities can be wiser and think more long-term by planning traditional infrastructure projects which also enable such social infrastructure in their design.
Upcoming Talks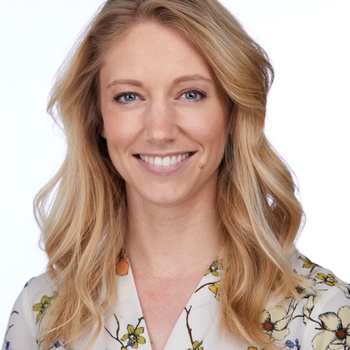 Videos