https://video.longnow.org/interval-020160329-rumsey.mp4
https://video.longnow.org/interval-020160329-rumsey-hd.mp4
2zUwHMTRlhM
https://podcast.longnow.org/interval/redirect/interval-020160329-rumsey-podcast.mp3
316602554
https://static.longnow.org/media/cache/44/dd/44dde75e3475967aafaee7b63bdd7975.jpg
How Digital Memory Is Shaping Our Future
How Digital Memory Is Shaping Our Future
Abby Smith Rumsey

Memory technologies from papyrus to print have given humans a unique survival advantage: allowing us to accumulate knowledge. These technologies shape our perception of history, time, and personal and cultural identity.
The capacity of our brains to remember lags far behind our capacity to generate information. Digital technology gives us an abundance of information, but creates a scarcity of attention that makes it hard for us to grasp what is important before it slips away. Unless we learn how to preserve memory in the digital age, we risk losing the traces of the past that are vital for building a future true to our commitment to democratic access to information.
Memory is not about the past, it is about the future. Historian and media expert Abby Smith Rumsey explores how digital memory, which cannot be preserved, will shape the future of knowledge and affect our survival. From March 02016.
Abby Smith Rumsey is a historian who writes about how ideas and information technologies shape perceptions of history, of time, and of personal and cultural identity. She served as director of the Scholarly Communication Institute at the University of Virginia, and worked for more than a decade at the Library of Congress. Her book When We Are No More, How Digital Memory Is Shaping Our Future (02016) looks at how human memory from pre-history to the present has shed light on the grand challenge facing our world--the abundance of information and scarcity of human attention.
Upcoming Talks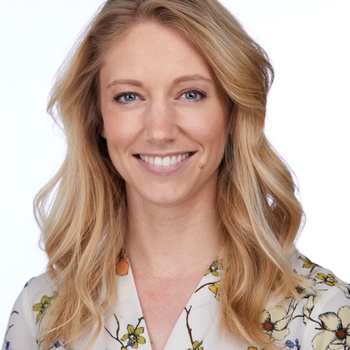 Videos